andy's page


Well here it is, my little page. This is my first Page, so don't expect any fancy Java stuff. To enjoy this page to the fullest, I suggest you use Netscape Navigator. Using Internet Explorer is a mark of the weak, evil, and insane. I also suggest that you view this page with a 800x600 resolution and a 16-bit color depth. Oh.. and you might run across some vocabulary, on this page, Yaleman's page, and David's Page, that won't appear in your normal dictionary. If you have any suggestions please feel free to E-mail me.
Contents

A little bit of civic pride: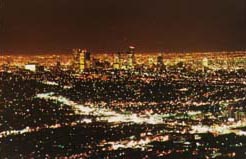 My Home: The City of Angels





aasarkar@uci.edu

.



This page has been visited
times.